Record to Report
Faster Month-End Closing and Reporting, With More Actionable Insights
Want your organization to thrive in today's increasingly turbulent economy?
Then you must constantly strive to improve the effectiveness and efficiency of its operations.
Your
Record to Report
functions are no exception.
But how do you reduce the time and resources directed toward your transactional accounting
and reporting activities without sacrificing accuracy and compliance?
You can start by partnering with Quatrro.
As a leading provider of technology-enabled and cloud-based outsourced business support services, we possess both the expertise and the technological infrastructure to completely overhaul your Record to Report operations for faster, more accurate, and more compliant closings.
Ready to rethink Record to Report? Connect with Quatrro Today!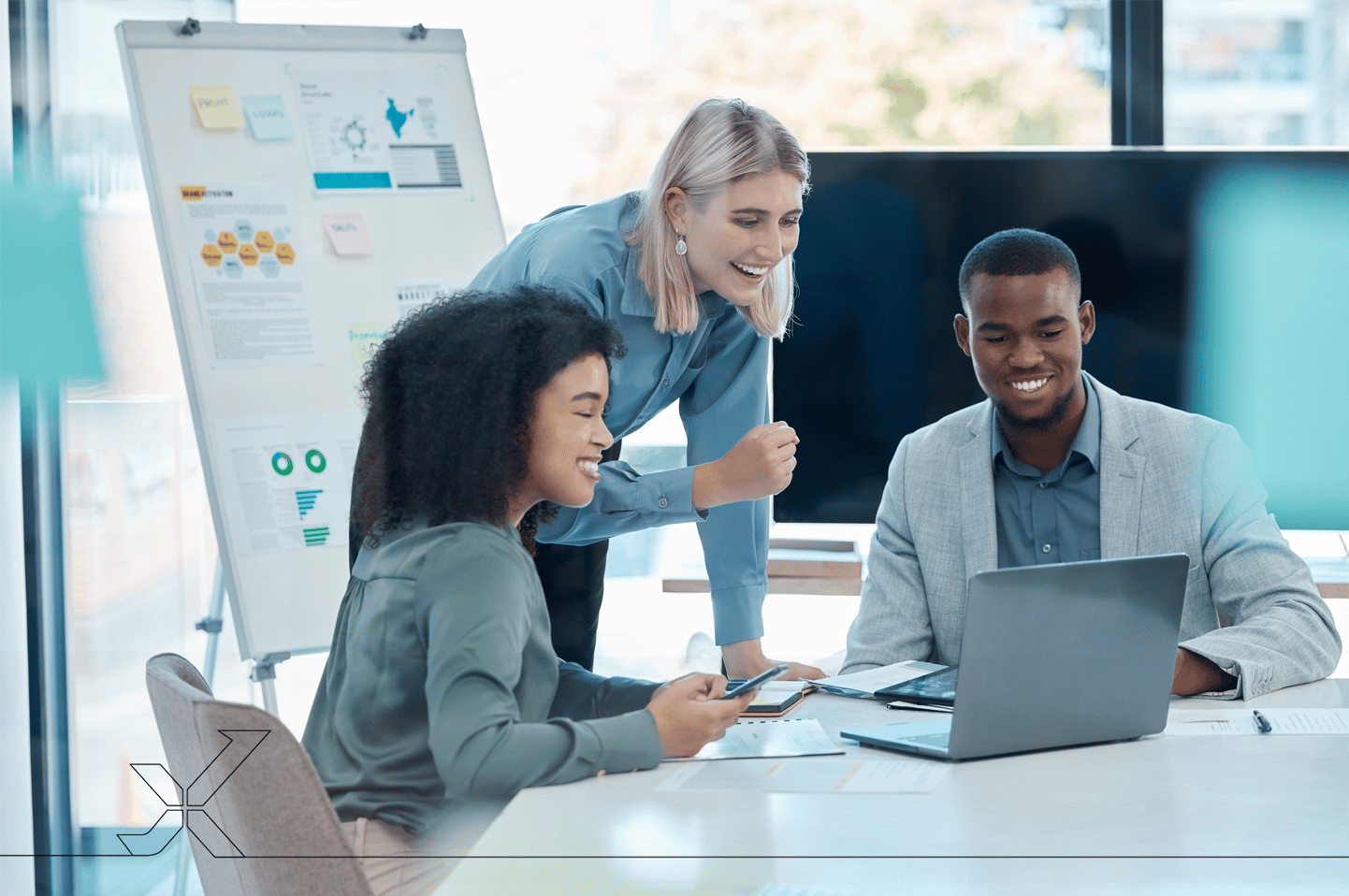 Is It Time for A New Approach to R2R?
Stable and efficient Record to Report processes can provide your company with the
financial and operational insight
needed to accurately gauge performance, identify new opportunities for improvement and growth, and strategically plan for the future. 
Yet all too often, the deficiencies inherent in a traditional approach to R2R disrupt the flow of information, hindering efficient reporting and significantly increasing the risk of non-compliance.
Quatrro Record to Report Services: What We Do
Quatrro offers a wide range of R2R services, each geared to meet the unique needs of organizations across every industry we serve:
Profit and Loss Statements

Balance Sheet

Cash Flow Statement

General Ledger

Bank Account and GL Reconciliations

Cash and Credit Card Deposit Verifications

3rd Party Delivery Reconciliations

Fixed Asset Account Management

Inventory Accounting

Corporate Consolidation Reporting

Compliance Reporting
Working hand-in-hand with your internal team, we'll identify and deliver highly configured R2R solutions that meet your organization's specific needs. Quatrro's formidable technological resources and subject-matter expertise will allow us to streamline and consolidate your Report to Record processes, reduce errors, and increase response times.
Ready to Get More to Go On? Connect with Quatrro Today.
Your company's Record to Report functions need to produce far more than a compliant financial statement. They should also be capable of providing your leadership team with the actionable feedback and insights required to drive continuous improvement and growth.
Quatrro's approach to R2R was designed to help businesses Get More To Go On.
Timely, accurate recording and reporting of financial data

Support for agile high-level strategic decision-making

Faster period-end closing and reporting, with more actionable insights

Reporting and insights that spot negative trends and head off possible disruptions before they become an issue.
If you've had your fill of cumbersome Record to Report functions that fail to deliver the accuracy, compliance, and insights your business and industry demand, reach out today to learn how Quatrro can help.