Our 'GMTGO' Promise
Before Making Decisions, Decide
How to Decide
In a world where it's hard to get enough information (and get it soon enough) to make the best decisions someone had to give you more to go on. Your biggest leverage in your business is in your decision-making, but how do you know if you're running your business efficiently, and not missing something?
The current balance sheet that's not current enough to be meaningful
The staff accountant that just walked out the door and took a whole lot of historical knowledge with them
The business intelligence that isn't intelligent enough to show you invoice-level data
The financial reports you need today that still haven't been prepared
The inventory data that you always have to double-check because it's never fully accurate or complete
The help-desk team that can't help because no one has the experience and certifications you need
The servers that aren't being monitored properly for availability or performance and suddenly go down
As a decision-maker, you need to get more information so you can make the right decisions.
Our Promise
More Profitability and Growth
Effective decision-making for more profitability and growth with QBSS's Get More to Go On promise.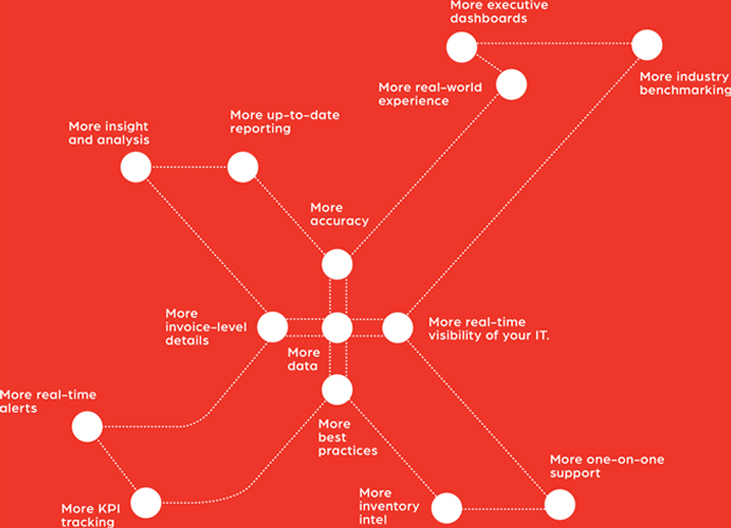 What Does Get More to Go On Mean for Your Business?
For a business leader, and effective decision-making, it means three things:
See Further
Because you can't make real-time
decisions with out-of-date data
Scale Smarter
Because if the back-office can't keep up,
the front office won't
Stand Stronger
Because you make better decisions when
you stand on stronger support
QBSS improves your decision-making environment by seamlessly monitoring the pulse of your business. Access real-time information whenever you need it, from anywhere. Then proactively act with confidence based on the information and insights to drive business decisions and results.
Get More to Go On
Make the Right Decision, With the Right Information