News Details
Quatrro Business Support Services Recognized on ACG's 2023 Georgia Fast 40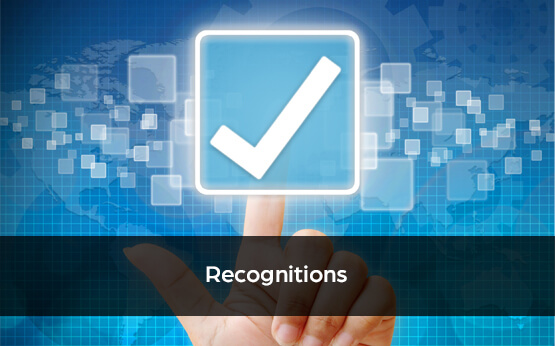 Atlanta, GA – June 05, 2023: Quatrro Business Support Services (Quatrro), a Finance-as-a-Service (FaaS) and Technology-as-a-Service (TaaS) provider focused on delivering world class technology-enabled, cloud-based finance, accounting, HR and technology services to small and mid-to-large enterprises, is pleased to announce that it has been named to the 2023 Georgia Fast 40. This list recognizes the 40 fastest–growing middle–market companies in Georgia according to the Atlanta Chapter of the Association for Corporate Growth® (ACG), a global professional organization with the mission of Driving Middle–Market Growth®.
The evaluation criteria considered by ACG in compiling this list, in addition to being for-profit  and headquartered in Georgia, was verifiable revenue and employment growth over the past 3 years coupled with in-person interviews with each qualified applicant conducted by an ACG Committee.  This year's honored companies represent almost 11,000 new jobs and over $3.1 billion in revenue growth over the last three years, according to Brooks Morris of the Georgia Fast 40 Awards and principal with Cresa.
"The companies being honored this year exemplify ACG's focus on driving middle-market growth and demonstrate the strength and significance of this sector in Georgia," said Meg Williams, Executive Director of the Association for Corporate Growth's Atlanta chapter.
Chairman and CEO of Quatrro, C M Sharma, expressed gratitude for the recognition by stating, "It is a great honor to be identified as one of ACG's 2023 Georgia Fast 40 companies. We believe this recognition is proof of our unwavering commitment to provide competitive, value-add and continuous operational excellence to help our clients streamline their accounting, HR and technology operations to support their growth goals while reducing costs. I credit our committed teams' efforts and dedication to our clients, which ultimately fuel our growth and success, for this accomplishment.
About Quatrro Business Support Services:
Visit
www.quatrrobss.com
Follow Quatrro Business Support Services
:
Twitter
, 
LinkedIn
, and
Facebook
About ACG Atlanta:
Visit www.acg.org/atlanta
Media Contact:
Kristen Flasch VP – Marketing, Quatrro Business Support Services
[email protected]