Automotive
Accelerate Growth Through Actionable Financial Insights
Your automotive business can now completely focus its attention to key business objectives and focus on speed and service delivery along with best-in-class performance with QBSS. Drive your business transformation efforts with help from our high-value industry experts and certified processes to mitigate risk and expenses, increase profitability, and expand and scale your operations. Over the years we have serviced thousands of auto part stores, who benefit from the perspective, processes and comprehensive insights we provide to positively and directly impact bottom lines.
Our solutions specifically for the automotive industry:
Monthly Inventory Analysis
Regular Financial Training
Industry Benchmark Reporting
Partnering with QBSS ensures:
Access to best practices in accounting and highly trained professionals
Enhanced cash flow management
Compliance with accounting and tax regulations
Cost and time savings
Expense monitoring
Enhanced ability to obtain preferred terms and lines of credit
Upgradation of inventory analysis and reconciliation
We give you more to go on. Offering visibility on the business' short-term earnings and long-term revenue generation.
3,500+
Financials Delivered
Each Month
1 million+
Bank Transactions Reconciled
Each Month
1.6 million+
AP Invoices Processed
Each Year
our solutions
For the Automotive Industry
Today, QBSS serves a wide range of clients in the Automotive sector driven by strong knowledge, expertise and hands-on experience.
Clients in the Automotive Sector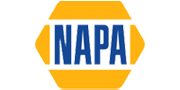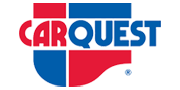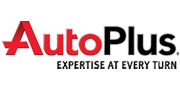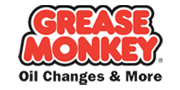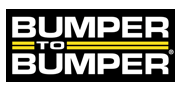 Latest Insights
Automotive Industry