Why Work at Quatrro
We strive for individual and collective
excellence financially, professionally,
and personally
Why Work for QBSS?
Our clients, ranging from multi-unit franchise operators, local non-profits, small and mid-sized companies to global corporations, all turn to QBSS for our competence, people and results-driven focus. Ours is a professional, positive and forward-focused culture where one can easily build a rewarding career. We value diversity while embracing individuality, think big, own resolutions for ourselves and our clients, and act with transparency and integrity always. Our people form the core of who we are and what we do. We all know happy employees are more engaged to provide a better experience that drives higher customer satisfaction, retention and growth. Our people culture makes all the difference.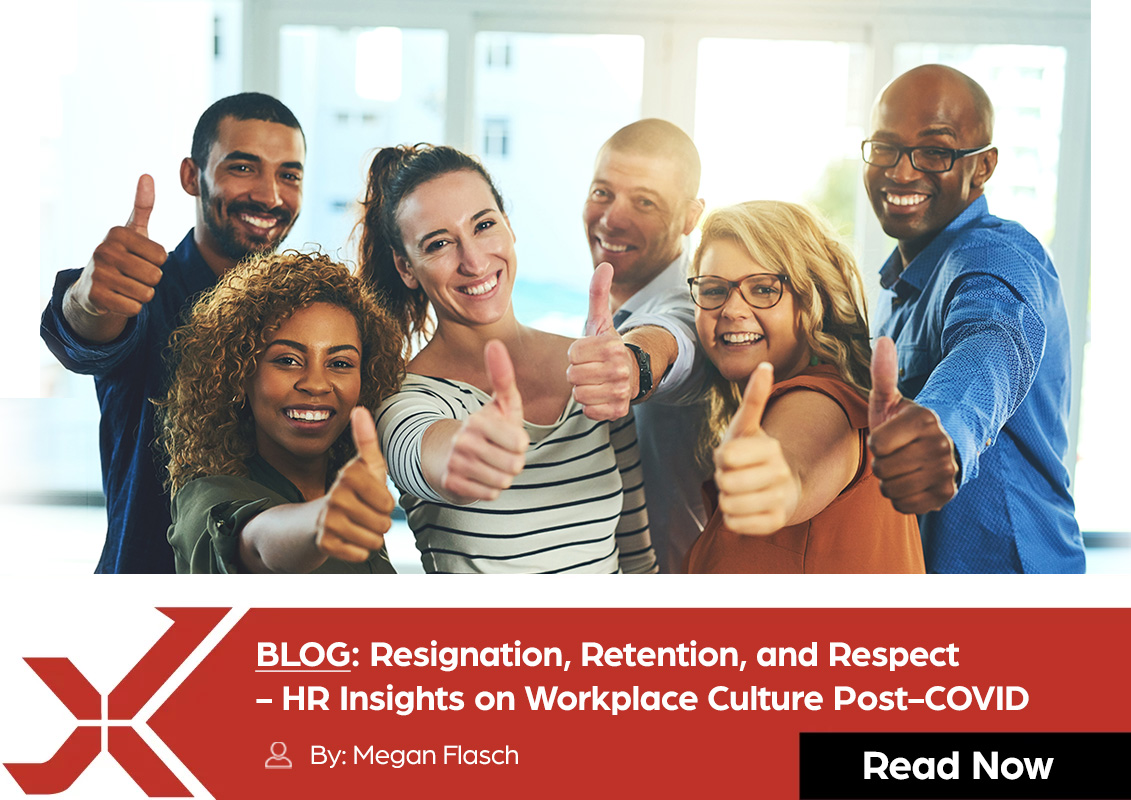 With 95% of our employees recommending Quatrro as a great place to work With over 25 years in the business, we have worked hard to develop a winning culture of superior experience and excellence.
With 2,300+ passionate and experienced Accountants and IT Professionals. Our clients get access to world-class talent combined with highly personal service, and technology that lets them see and manage everything online.
With over 30% of our workforce having 10+ years tenure with us. We know how attracting and retaining the best people can help with dedication to providing outstanding customer service at every opportunity.
Empowering our workforce
Giving Our Employees More To Go On
We approach our employees in the same way we approach our clients – with passion, consistency, enthusiasm and opportunities to grow in attitude, expertise and excellence. Employees being a priority is more than just management theory to us, it is a core part of our DNA that combines customer centricity with traditional skillsets to create a work culture of motivation and productivity that delivers the meaningful impact we all thrive on.
Our Vision, Mission & Values
Vision Statement
Delivering Best-in-Class Performance on Customer Expectations.
Mission Statement
To become a global Center of Excellence for our clients and provide them more to go on to run and grow their business.
Values
Act with Transparency and Integrity
Own the Resolution
Embrace Change
Value and Respect Differences
Think Big