Technology Services
Stay Ahead of the Curve, with Customizable Technology Services
Today, business is all things IT! For small businesses or large-scale entities, whether it is delivering a smooth customer experience, leveraging business intelligence to make informed decisions, managing inventory, improving employee productivity, staying compliant with industry standards, or preventing data loss, accessing best-in-class information technology is imperative. Technology is often the fiber on which organizations rely in order to run their business operations seamlessly – especially in today's modern workplaces. Technology solutions will delight your most important stakeholders and boost your market value when done right. But get it wrong, and you risk severely damaging your brand.
QBSS is a channel-friendly business technology support company catering to information technology needs across industries. We offer the right mix of IT solutions and human expertise to maneuver your ever-changing business strategy. QBSS is a trusted partner, for whom, contributing to achieving your business goals is a top priority, with our high-quality, cost-effective, rapid deployment technology solutions. As a support company, we proactively monitor, prevent, troubleshoot, and resolve issues pertaining to network security, sensitive data, IT infrastructure, human error and cyberthreats, etc.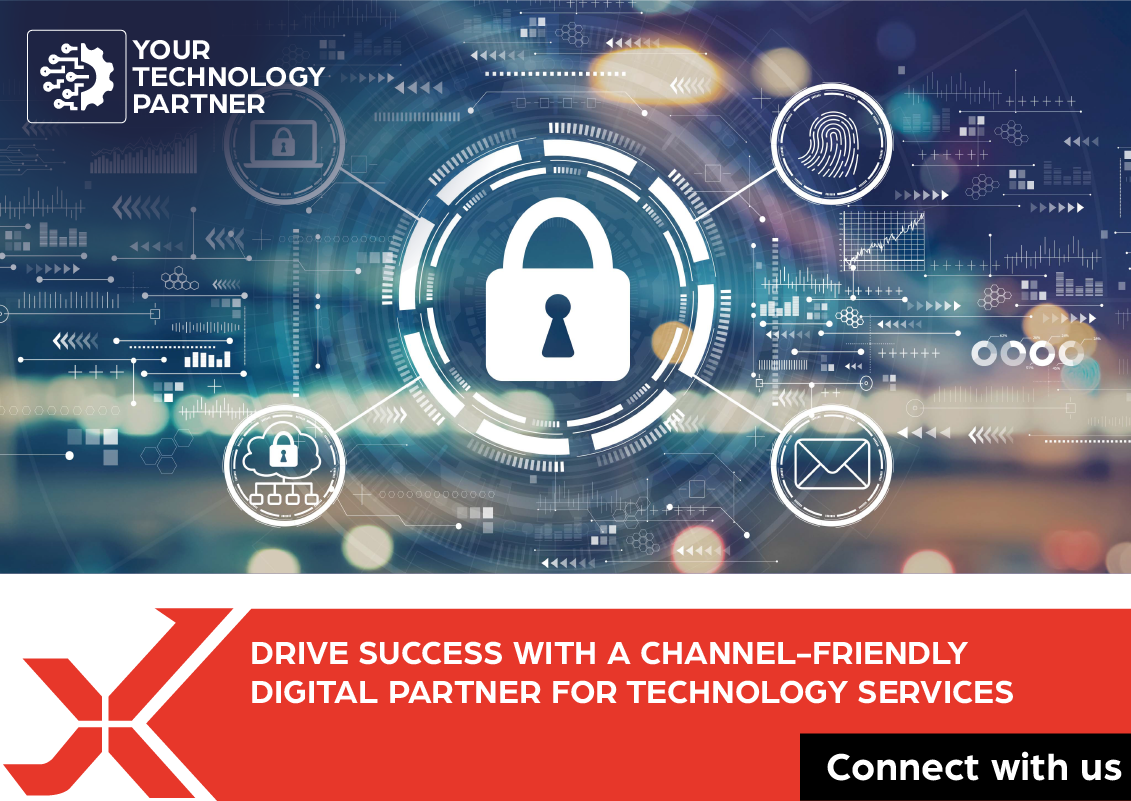 Quatrro's professional and integrated technology solutions allow customers to simplify business operations quickly and efficiently. We utilize skilled and experienced resources to ensure that we are a perfect fit to address the customer's unique technology support needs. Our full services portfolio eliminates and prevents system downtimes and data breaches to ensure maximum profitability while also driving customer satisfaction. Our Business IT Support Services Include:
IT Solutions for Business Operations:

Minimize costly IT infrastructure failures and system downtimes, while eliminating the stresses of managing an in-house IT team.

Centralized support desk

24*7 remote client/employee support

Secure self-service customer portal

Certified engineers and dedicated technicians

Cloud Solutions:

Whether you're looking to access data storage space or improve your team's ability to work on the go, rely on us to integrate this reliable, secure and economical technology solution for your business.

Scalable IT Team:

Our scalable IT resources and expertise entail a full-service suite to support your business goals.

IT Security:

Implement the best-in-industry IT security services to combat cyber threats, through proactive 24*7 monitoring, patch management, firewalls across IT infrastructure, IT backups, security measures, such as audits, disaster recovery plans, and management of intrusion detection and data breaches.

Business IT Applications:

Create an ecosystem of IT solutions to boost collaboration and communications in your organization at all levels. With QBSS as your business IT support service partner, you can better leverage powerhouse IT applications from vendors like CISCO, Microsoft, and Google, among others.

Compliance Solutions:

Effectively use information technology to ensure compliance to industry regulations such as HIPAA, ISO27001, DPA and among others
Few organizations have the expertise or the resources to keep up with the ever-changing business technology landscape. Contact us to learn more about
our business IT services
.
Small Business IT Solutions: As a small business, you may not have a massive budget for technology solutions, but that doesn't mean you should sacrifice your focus on enterprise-level IT solutions. We ensure you gain actionable insights to chalk out long-term strategies on how technology solutions can support your small business operations. By leveraging our IT solutions, we are equipped to help you navigate the steps required to build and create a forward-looking business plan. Contact us today to find out how we can help your business run smoothly with a full-service suite of innovative and affordable IT solutions.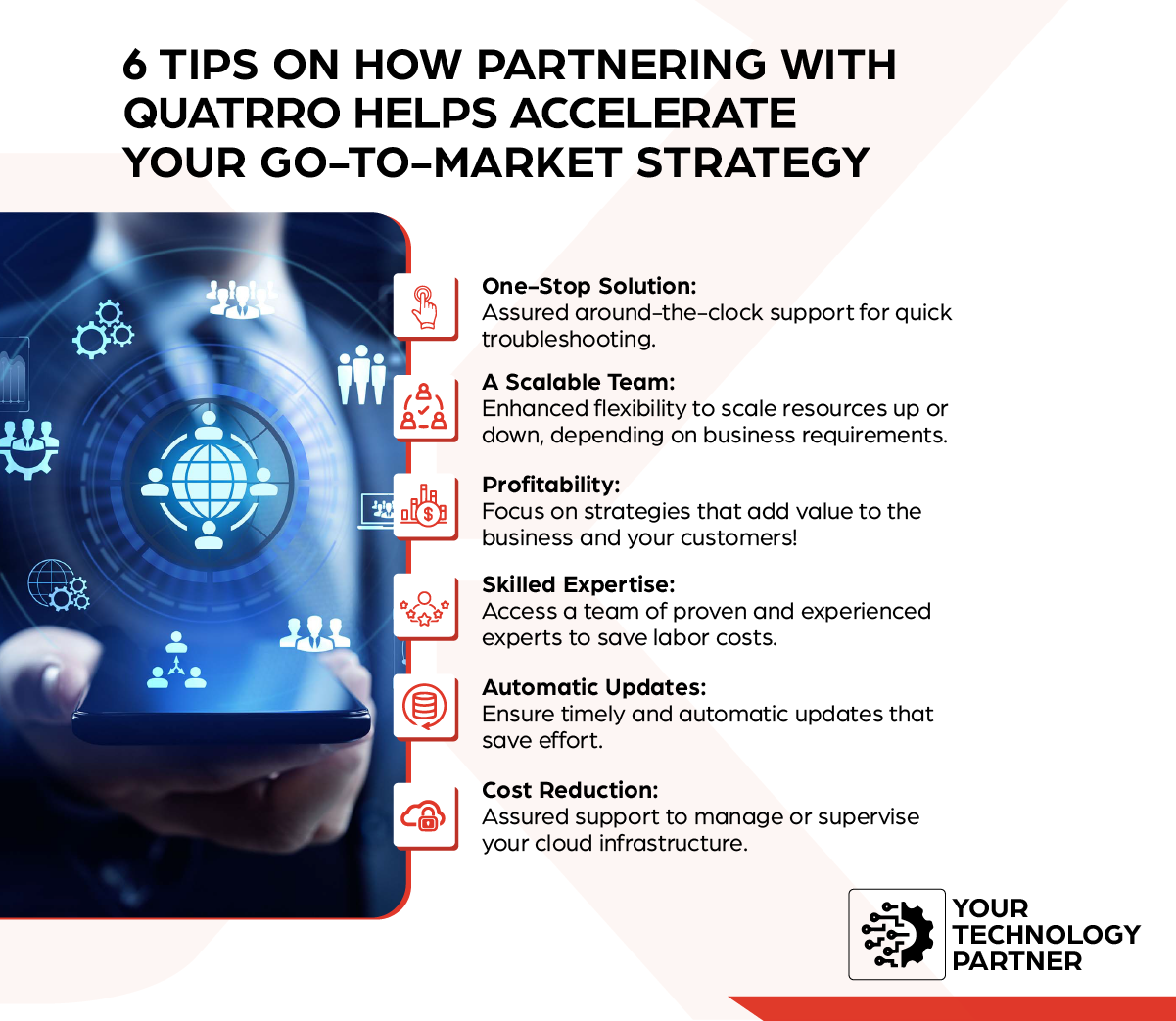 Our Current Offerings
Get More to Go On
How Clients Get More to Go On , while Focusing on Technology Expertise
See Further
Stay updated with the latest technology
Gain business continuity and consistent customer experiences
Enhance employee communication and performance
Ensure a seamless IT infrastructure workflow
Optimize overall performance with advanced automated business processes
Scale Smarter
Accelerate transformation with experts who get you there faster
Enhance technical and technological capabilities, without inflating overheads or sacrificing quality
Focus on "big-picture" initiatives and not back-office operations
Stand Stronger
We own the resolution and ensure the challenge is resolved
Garner actionable insights with a team of industry experts
Leverage benefit from vertical-specific best practices, maintaining better outcomes and standards
Ensure compliance with advanced security services standards
Our partnerships give us (and you) an added edge
Third Party and Propriety Tools Enable our Technology Service Teams to Empower You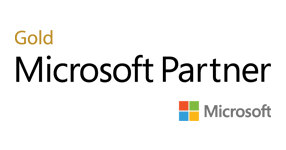 Ticketing system
Zendesk

Remote Support System
Logmein Rescue

Integrated language translation
Google Translate

Remote Monitoring and Management (RMM) tool
Connectwise Automate

Secure Contact Center Management for voice and chat
Cisco UCS
Latest Insights
The latest trends and strategies
Industry
Vertical experience and authority to
provide domain expertise and benefits
Now you have a way to get more to go on. Reach out to us.
Get a Free Consultation