News Details
Quatrro Named to the IAOP 2023 Global Outsourcing 100®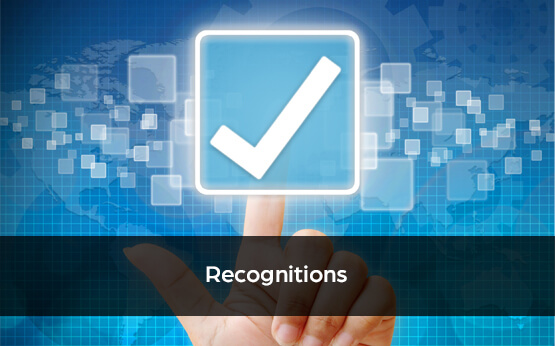 Atlanta, GA – March 7, 2023: Quatrro Business Support Services (Quatrro), a Finance-as-a-Service (FaaS) and Technology-as-a-Service (TaaS) provider focused on delivering technology-enabled, cloud-based finance, accounting, HR and technology services to small and mid-to-large enterprises, is honored to be recognized as a "Rising Star" in the International Association of Outsourcing Professional's (IAOP) Global Outsourcing 100® (GO100) list for 2023. This list, recognizing the world's best outsourcing service providers and advisors, is in its seventeenth year.
The GO100 list, and its sub-lists, compiled each year by the IAOP based on applications received, are intended as essential references for companies seeking new and expanded relationships with the best companies in the industry.  Judging is based on a rigorous scoring methodology that includes an independent review by an independent panel of IAOP customer members with extensive experience in selecting outsourcing service providers and advisors for their organizations.
"In a year when service providers and advisors navigated new — or more intensified — challenges and disruption, the 2023 Global Outsourcing 100® demonstrated that they could and did rise to the occasion," said IAOP's CEO, Debi Hamill. "We are especially proud of these organizations that strived to excel, innovate and pave the way in unprecedented times.  Congratulations, Quatrro, on being included among the very best in the world."
Acknowledging the recognition, C M Sharma, Chairman and CEO, Quatrro said, "It is a great honor to be recognized by the IAOP as a global leader among outsourced service providers. As a technology-enabled complexed outsourced finance and accounting and technology service provider, we will continue our momentum to deliver transformative and sustained operational excellence to assist our clients in streamlining their operations and meeting their growth objectives while also reducing up to 60% costs and gaining efficiencies. This recognition is a testimony to our employee's and leadership team's commitment to never settle for status quo, but constantly challenge ourselves to embrace change and transparently do what is best for our clients every day".
About Quatrro Business Support Services:
Visit
www.quatrrobss.com
About IAOP:
Visit
www.IAOP.org
Media Contacts:
For
Quatrro
: Kristen Flasch
VP – Marketing & Sales Support, Quatrro Business Support Services
[email protected]
For
IAOP
: Kate Tulloch-Hammond
Director, Media & Communications, IAOP
[email protected]