SELL YOUR BUSINESS
Considering selling your business?
Let's connect and get more to go on.
Quatrro is always looking to grow its presence and service offering through the strategic acquisition of complementary businesses. At Quatrro, we have a deep domain knowledge and understanding of Finance & Accounting (F&A) and Technology Services. With over 25 years of experience helping companies overcome their F&A and Technology pain points, Quatrro has positioned itself to be an industry leader in outsourced business services.
We realize a lot of thought and emotion is involved when a founder sells their business, which is why Quatrro aims for transparency throughout the process. Our objective during Due Diligence and post-acquisition is to maintain the integrity of the business while retaining staff, enhancing the experience and services for your existing customers, and providing founders with a fair market valuation and smooth transition process, if needed. When selling your business to Quatrro, you're joining a partner that has the resources and experience to take your business to the next level.
Our Recent Acquisitions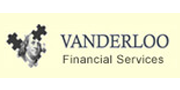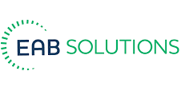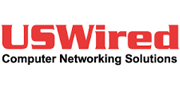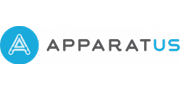 What to expect when selling your business to Quatrro:
For Your Team
Job Security – we are not looking to just retain your clients, but your employees as well
Career Growth and Professional Development – we provide many opportunities for your current employees to advance as well as transition roles, while also providing employees with the resources needed to develop new skills and credentials
Support to Excel – through our back-office operations support, human resources, IT or Sales and Marketing, we provide your team with the tools they need to excel
For Your Customers
Our Commitment – we are committed to continuing to provide your clients with top quality services they have come to expect from your company
Enhanced Customer Experience – we strive to enrich your current customers' experience with Quatrro by providing a complete offering of Business Support services through a single vendor for an opportunity to potentially reduce price points
More Resources – whether it is our fully integrated technology platforms or more staff on a project, we provide the resources necessary to meet all of your clients' needs
For You
Fair Market Value – we are transparent about our valuation process
Smooth Transaction – cash at close, no re-trade, no earnout, no escrow; generally close on a transaction within 60 days of submitting a LOI
Maintain Company Legacy – post-closing our goal is the preserve the integrity of your business by retaining current employees, leveraging our resources to enhance customer experience, and grow the entity
CONTACT US
Let us know a little about your business