Partners & Referrals
Together, We Go Further
Our Solution Partners
Partnerships are essential to QBSS
Partnerships are essential to QBSS's growth and delivery of our services. We view them as true business partners and strive to form reciprocal business relationships. We align with like-minded complementary partners who are focused on quality products and services, and a relentless focus on exceeding customer expectations to maximize value to businesses.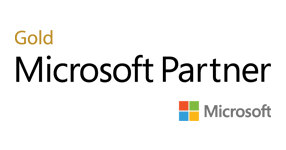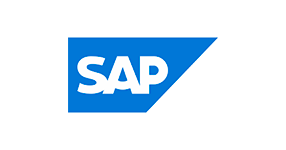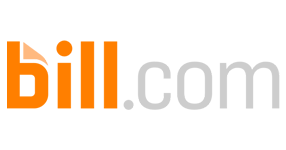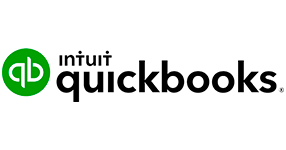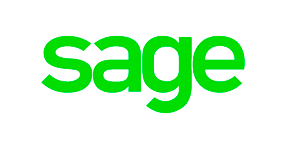 We'll give you more to go on. Get rewarded as a Referral Partner.
Know a business that could benefit from working with QBSS? Growing your business with QBSS is easy and profitable. Our referral partner program is designed to enable third parties to refer new customers to QBSS and get rewarded through the easiest and most valuable program in the industry.
You can become a QBSS Referral Partner with five easy steps:

1. Meet with one of our team members to discuss the partnership possibility.

2. Complete a review with our team to validate that we are a good, strategically aligned fit.

3. After confirmation, we'll present you with a partnership agreement to sign.

4. When you have a referral for us, simply complete a Referral Form and submit it.

5. After your referral starts on our service, QBSS will pay you 3% of the collected billings each quarter for the first year of the contract!
Our referral program is both easy and compelling to join because we provide top-notch service and offerings that any business can benefit from. The success of the program demonstrates that QBSS is focused on making the success of our partners and their customers a top priority – we want to give both more to go on.