Manufacturing
Deliver Performance through Highly Engineered Quality and Processes
The manufacturing industry is under increasing pressure to do more with less, and organizations are on the lookout for avenues to improve efficiency, cut costs and rapidly transform processes. We utilize deep domain expertise, data-driven solutions, proprietary tools, and leading technology solutions for finance and accounting functions, human resource management and technology services that help you remain focused on your customers, products and supply chains.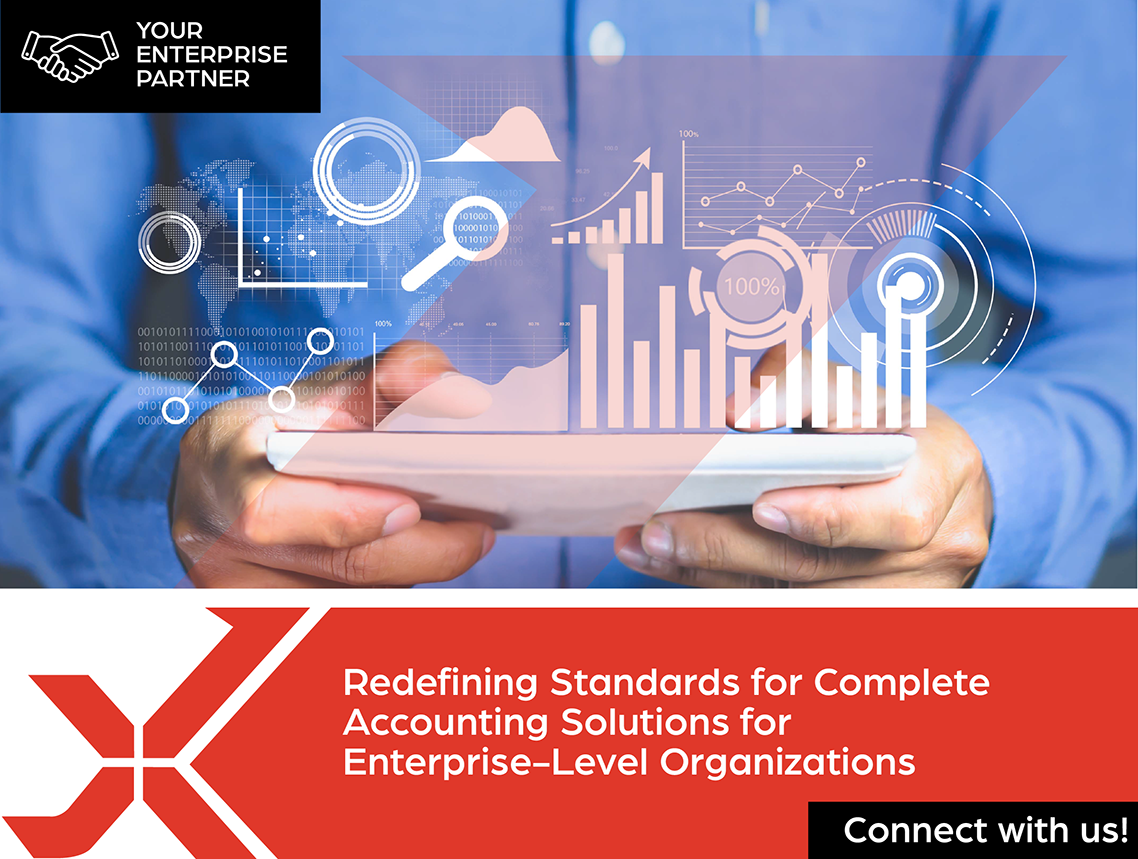 By partnering with QBSS, an accurate and reliable service provider, manufacturing companies can achieve multiple goals:
Focus on department transformation without disrupting operations
Deliver superior supplier experience, supported by automation, with real-time visibility on invoices and financial data
Take advantage of savings from supplier rebates and discounts by avoiding delayed payments and the ability to pay on time, every time, without hurting cash flow
Leverage an experienced accounting team for repetitive tasks, or automate laborious tasks that need attention to detail, leaving your staff to focus on more strategic and analytical activities
Accrue the benefits of reliability and certainty in service delivery without investing internally in the technology, people and processes needed to meet the demand
Experience up to 40-60% reduction in operations costs utilizing qualified and experienced resources without sacrificing quality or timeliness
We give you more to go on. Providing the people, process and technology you need to handle your back-office support allowing you to focus on your core business and strategic objectives.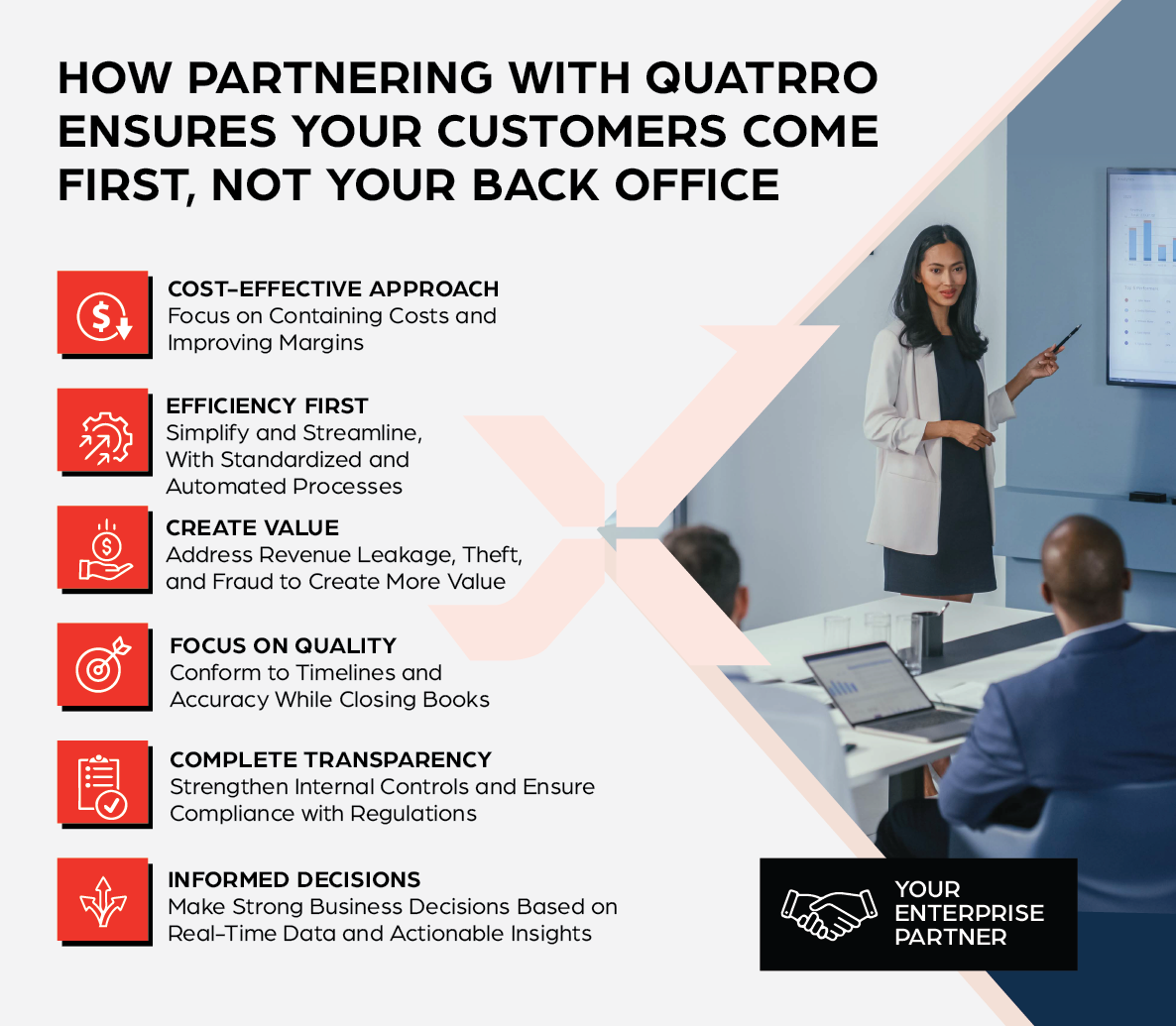 3,500+
Financials Delivered
Each Month
1 million+
Bank Transactions Reconciled
Each Month
1.6 million+
AP Invoices Processed
Each Year
our solutions
For the Manufacturing Industry
QBSS's deep domain expertise and best practices allows us to eliminate redundancies, streamline operations and enhance revenues while reducing costs.
Clients in the Manufacturing Sector
Latest Insights
Manufacturing​ Industry