Technology
Advance Your High-Tech Agenda With Our
Efficient and Effective Back-Office Solutions
The technology revolution has spread across the world, even more so during the global pandemic, and it has had intense consequences. In the face of constant disruptions, the ever-evolving consumer and lightning-fast production cycles, your technology-led company needs to be agile and adaptive all around. The pressure on you to stay ahead of the curve is immense.
We help you accelerate your growth trajectory by streamlining your finance and accounting operations down to the last detail. Our tech-agnostic plug-and-play technology services also enable you to stay rapidly relevant in a volatile digital world. Irrespective of your go-to-market strategy, we work hard to help you gain the competitive difference with transformative solutions.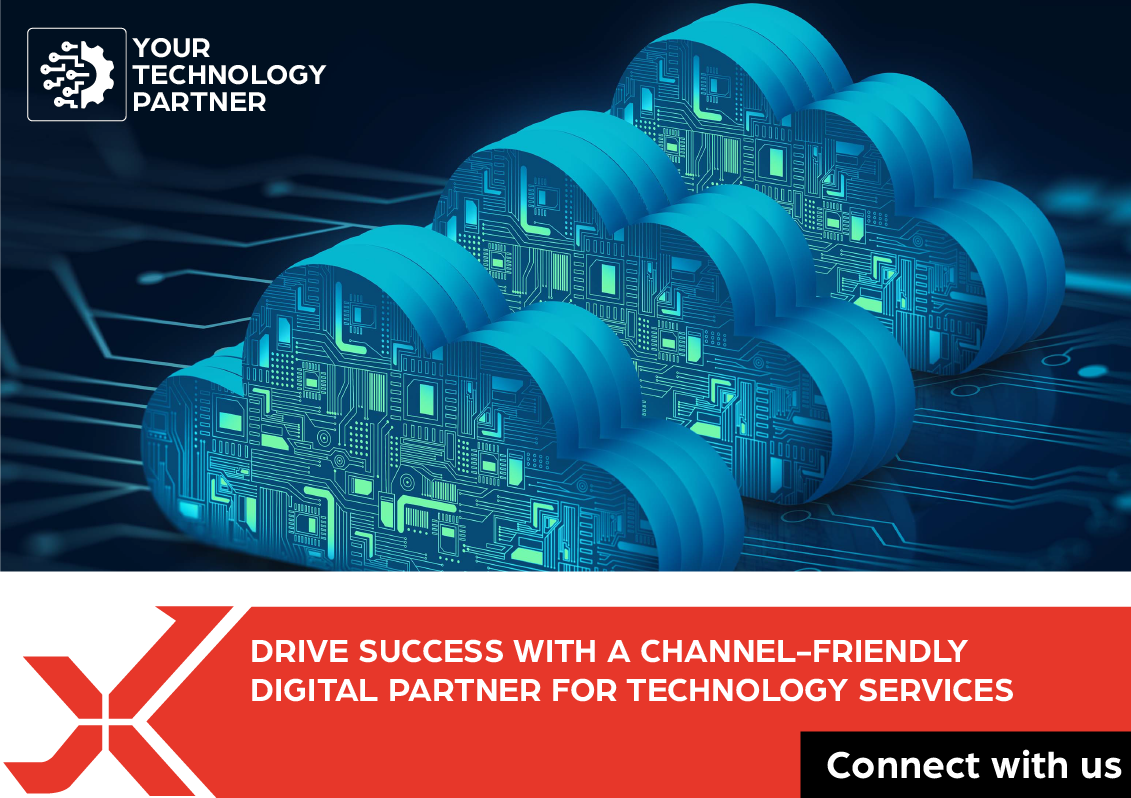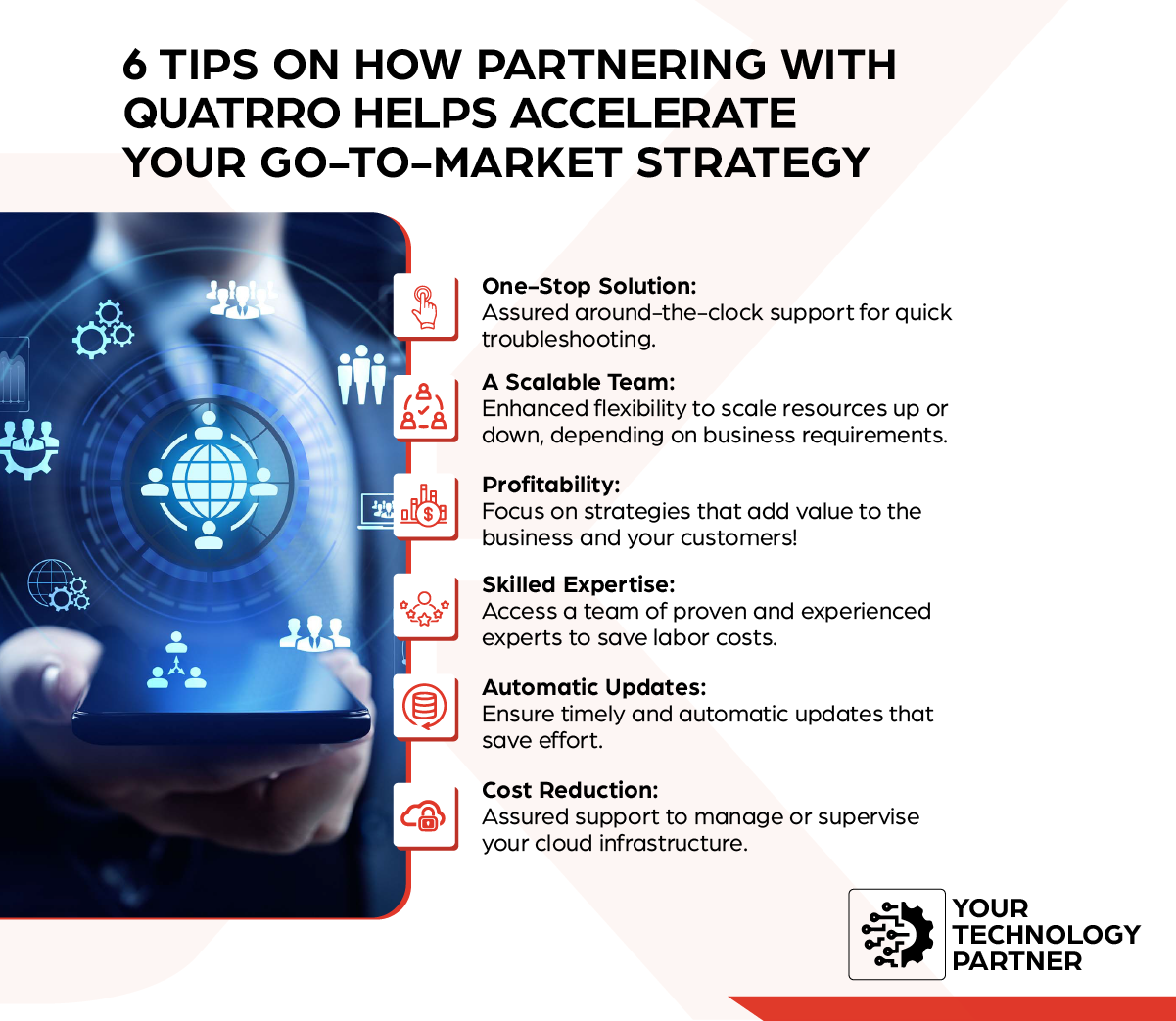 By partnering with QBSS, technology organizations are empowered to:
Gain cost savings of up to 40-60%
Improve business process performance and efficiencies
Achieve margin and bottom-line targets
Successfully implement and achieve go-to-market goals
We give you more to go on. We allow you to scale your capacity to maintain your technological edge amidst challenging trends, always-on consumers and innovation needs.
3,500+
Financials Delivered
Each Month
1 million+
Bank Transactions Reconciled
Each Month
1.6 million+
AP Invoices Processed
Each Year
our solutions
For the Technology Industry
QBSS's expertise and best practices allows us to deliver collaborative solutions to help you drive innovations while reducing costs.
Clients in the Technology Sector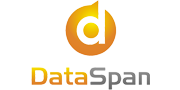 Latest Insights
Technology Industry