MSP/VAR/SI
Our Scalable Services Ecosystem Will
Satisfy Increasing Customer Demand
And Build Recurring Revenue
There is an increasing adoption of cloud globally, which increases the opportunity to acquire new customers. However, with competition comes a predominant need to recruit and retain the right workforce. All this while ensuring that your resource costs are competitive. QBSS offers non-intrusive, lean and comprehensive solutions across Technology Services and Finance & Accounting to bring you world-class visibility, continuity and productivity combined with budget sensitive pricing.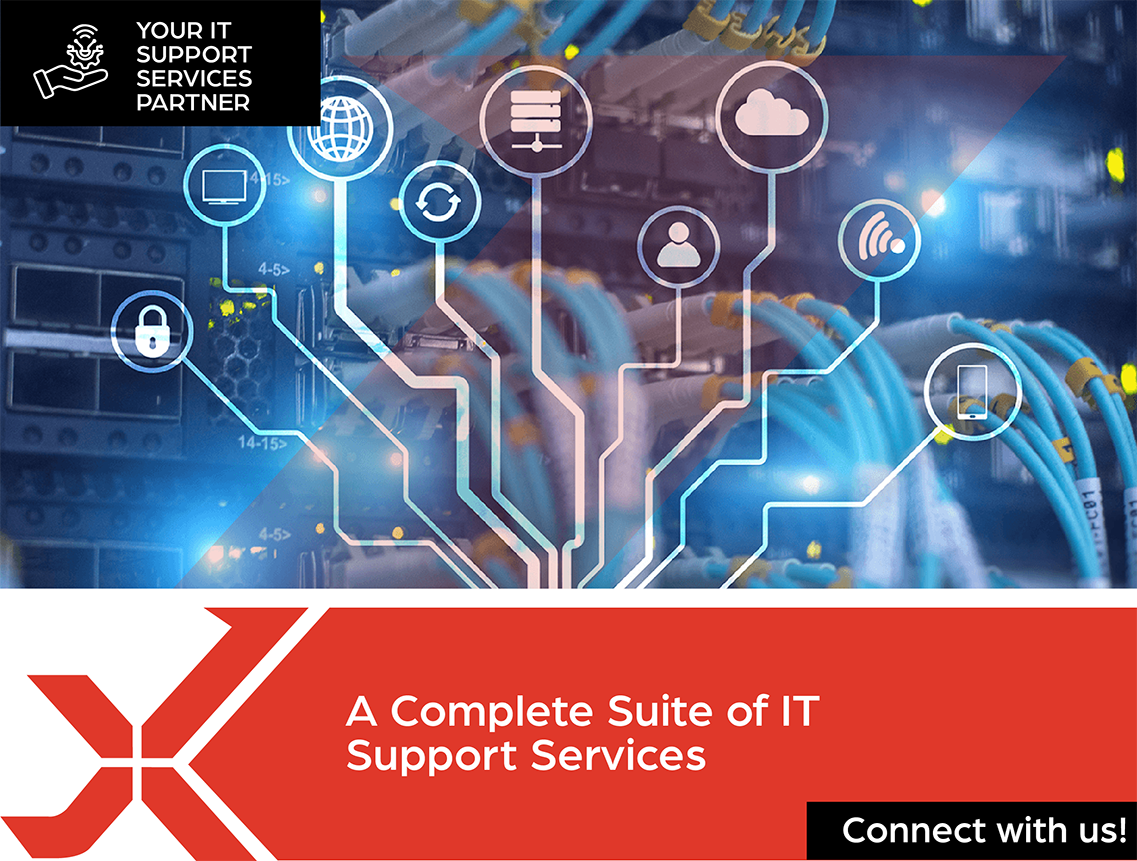 Our proven approaches that bring benefits and value
Our expertise enables you to:
Expand your portfolio of services
Leverage best practices and continuous process improvements
Monitor expenses and identify cost-saving opportunities
Improve your ability to harness team talent and productivity
Meet scalability requirements on demand
Effectively utilize resources through automation and elimination of overhead costs
Take advantage of a wide array of certified resources with deep technical knowledge and skill sets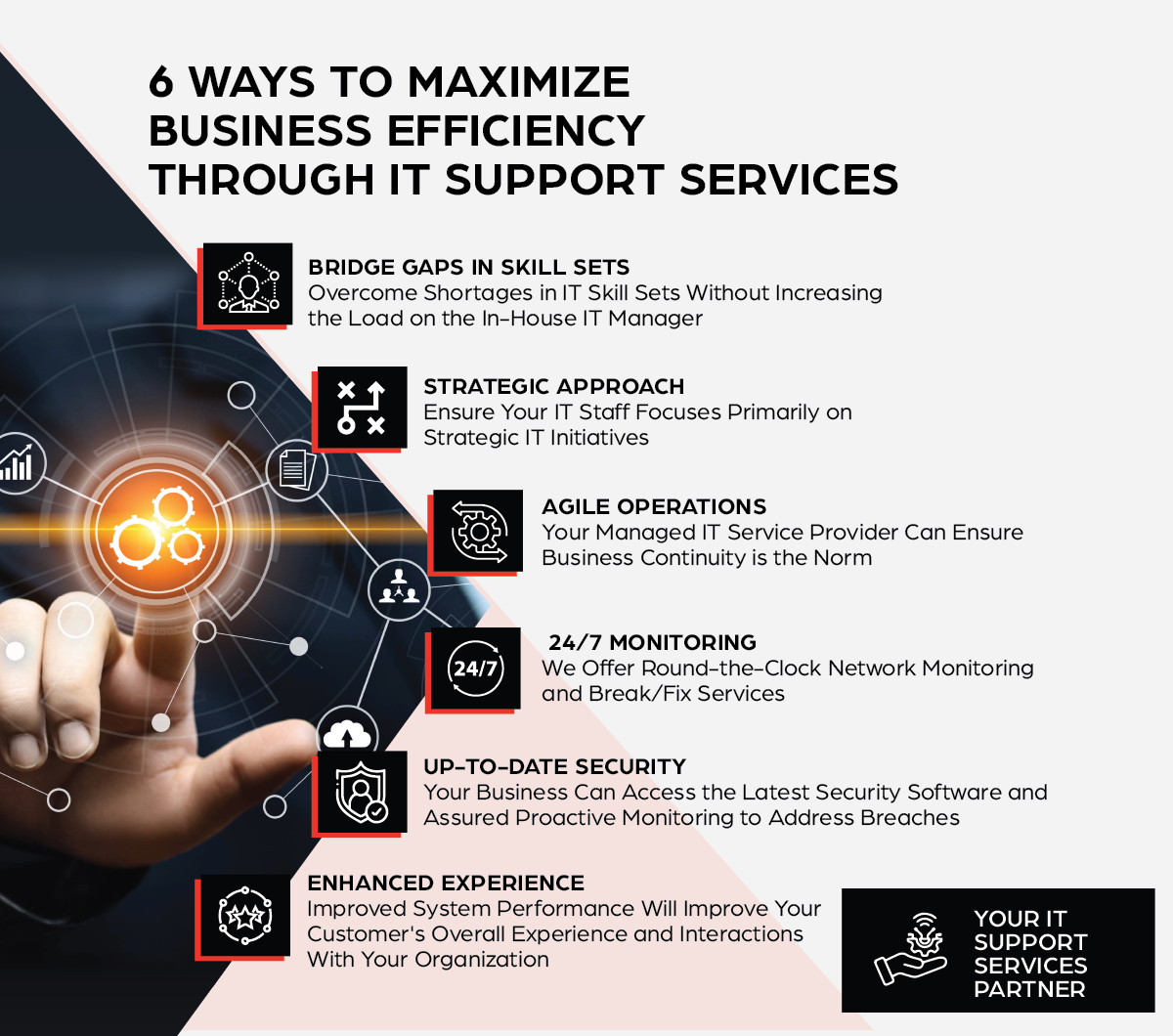 We simplify business outcomes with our proven approaches that bring benefits and value to the channel ecosystem:
Sales Expectations/ Delivery Alignment: We provide certified expert resources to meet your business objectives
Stay Ahead of the Competition: We collaborate with you on your business growth strategy and become your differentiator
Maintaining Trust and Value: We communicate directly and meet commitments with consistency
Transformation Ecosystem: We support your disruptive transformation ecosystem for competitive advantage
Language and Translation: We are capable to meet global distribution communication
Scalability: We enable you to meet market demands with immediate and long-term solutions
Expand Technical Skills: We meet your roadmap practice building strategy
Deliver Your Technology Strategy: We collaborate to advise, design and deliver on your ecosystem strategy
Total Contact Ownership: There is no ambiguity of ownership and accountability when it comes to the customer experience
Unique Customer Experience Model: We own customer satisfaction and strive to meet our zero defects objective
Attractive Work Environment: We invest in the best people and strive to inspire them to become their personal and professional best
Gain Financial Controls and Accountability: We deliver technology solutions as a service to improve OPEX cost control
Meet Service Level Agreements: We define, agree, commit and deliver on zero defects
Achieve Your Strategic Goals: We adopt, focus and execute your innovative strategic goals
Implement and Adopt a Technology Solutions Practice: Leverage our governance structure to ensure effective communication with stakeholders and team members
We give you more to go on by enabling you to stay adaptive and competitive.
200+
OEM Products Supported
100,000+
technology transactions resolved annually
800+
Experienced Technology Professionals
14 Million+
Microsoft 365 subscriptions Supported Globally
our solutions
For MSP's, VAR's and SI's
QBSS's strong knowledge, expertise and hands-on experience enables you to become a major player in the competition-intense cloud market.
Our Technology Services Clients
Latest Insights
MSP/VAR/SI Industry