News Details
Quatrro Business Support Services Recognized on CRN's 2023 MSP 500 List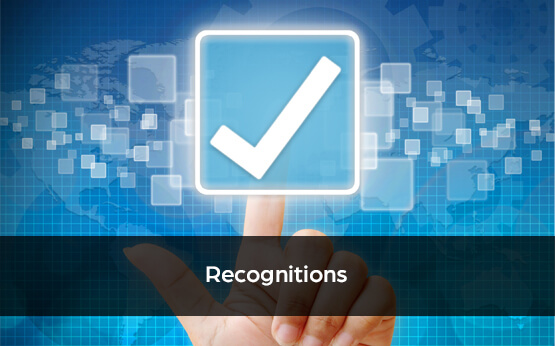 Atlanta, GA, February 21, 2023: For the second year in a row Quatrro Business Support Services ("Quatrro"), a channel-friendly Technology-as-a-Service (TaaS) and Finance-as-a-Service (FaaS) provider focused on delivering technology-enabled, and cloud-based technology, finance, accounting, and HR services, has been named to the Managed Service Provider (MSP) 500 list in the Elite 150 category for 2023 by CRN®, a brand of The Channel Company.
CRN's annual MSP 500 list identifies the industry-leading service providers in North America who are driving a new wave of growth and innovation for the channel through forward-thinking approaches to managed services, helping end users increase efficiency and simplify IT solutions, while maximizing their return on investment. The Elite 150 section of the MSP 500 recognizes the large, data center-focused MSPs with a strong mix of on- and off-premises services. MSPs not only empower organizations to leverage intricate technologies but also help them keep a strict focus on their core business goals without straining their budgets.
"Managed services offer a path for businesses of all sizes to remain efficient and flexible as they grow," said Blaine Raddon, CEO of The Channel Company. "The solution providers on our 2023 MSP 500 list are bringing innovative managed services portfolios to market, helping their customers win by doing more with the IT budgets they have and freeing up resources to focus on mission-critical activities to drive future success."
C M Sharma, Chairman and CEO at Quatrro said, "We are thrilled and honored to once again be listed in the Elite 150 category of the CRN MSP 500 List. We live by our customer-first, own-the-resolution, personal touch approach towards our clients to give them more to go on so they see further, scale smarter, and stand stronger in their business. This is how Quatrro creates transformative value for our clients by exponentially increasing efficiencies and providing active contributions to business outcomes with resiliency and agility."
About Quatrro Business Support Services (Quatrro):
Visit
www.quatrrobss.com
Follow Quatrro Business Support Services: Twitter, LinkedIn, and Facebook.
QBSS Media Contact:
Kristen Flasch, VP – Marketing
[email protected]
About The Channel Company:
Visit
www.thechannelco.com
Follow The Channel Company:
Twitter
,
LinkedIn
, and
Facebook
.
© 2023 The Channel Company LLC. CRN is a registered trademark of The Channel Company, LLC. All rights reserved.
The Channel Company Media Contact:
Natalie Lewis
The Channel Company
[email protected]