Leadership Team
Christopher Egger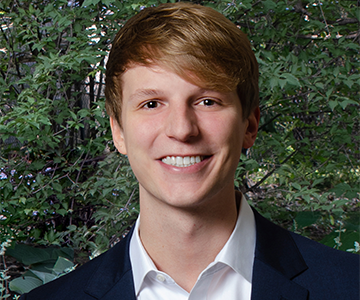 Christopher Egger
SVP – NFP Strategy, Growth and Engagement
Christopher Egger is an accomplished business executive and DEI advocate in the business process outsourcing industry. His career focuses on nonprofit operations, technology, human resources, and financial management with extensive experience developing long-term financial health and compliance for numerous organizations.
Currently, Mr. Egger serves as Senior Vice President of Strategy, Engagement, and Growth at Quatrro Business Support Services where he leads business development and strategy and delivery design, serving multiple nonprofit organizations in cumulative revenues exceeding $450M.
Prior to its acquisition by Quatrro Business Support Services, Christopher served as President and CEO of EAB Solutions, an LGBT Certified Enterprise delivering back-office services to nonprofits in greater Chicagoland.
Outside of the office, he volunteers as a mentor at YNPN Chicago's Leadership Institute Program and serves as Treasurer of Forward Momentum Chicago – a local youth, dance education organization and Treasurer of the LGBT Chamber of Commerce Illinois – a statewide, economic advocacy organization.