News Details
Quatrro Business Support Services Acquires Vanderloo Financial Services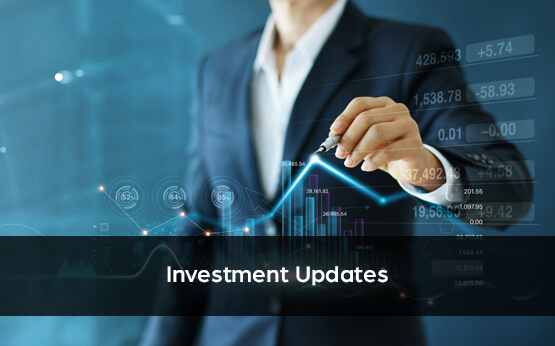 QUATRRO BUSINESS SUPPORT SERVICES ACQUIRES VANDERLOO FINANCIAL SERVICES
Atlanta, GA – February 25, 2020 – Quatrro Business Support Services, Inc ("QBSS"), a preeminent provider of finance and accounting and tech support services focused on small and medium businesses, acquired Chicago based Vanderloo Financial Services (VFS) an accounting services provider to Not-For-Profit organizations.
This acquisition is part of QBSS's strategy of expanding its existing support of the finance and accounting for Not-For-Profit organizations. C M Sharma, Chairman and CEO of QBSS, said "I see this move as an important part of our strategy of growing QBSS's support of the Not-For-Profit community and augmenting our team with additional talented professionals." As a part of this partnership, Molly Vanderloo, the founder, of VFS has joined the management team of QBSS and stated that "we are delighted to be part of QBSS given their pedigree and track record."
ABOUT QUATRRO BUSINESS SUPPORT SERVICES:
Quatrro Business Support Services ("QBSS") is a leading provider of end-to-end tech-enabled business process management services aimed at meeting the needs of small to medium sized businesses, as well as enterprise organizations. Its client base includes more than 800 small and medium-sized businesses across the restaurant, retail, healthcare, childcare, hospitality and non-profit industries, including franchises of some of the most iconic brands in the nation. Since partnering with Trivest Partners and VSS in 2019, QBSS has continued to grow and is actively pursuing add-on acquisition opportunities. For additional information, please Visit www.quatrrobss.com
ABOUT VANDERLOO FINANCIAL SERVICES (VFS):
Vanderloo Financial Services provides finance and accounting services to the non-profit clients in Chicago area.
FOR FURTHER INFORMATION, CONTACT:
Kristen Flasch [email protected]
Nitin Bansal [email protected]