Blog Details
Cloud-based Accounting –The 'Next Gen' Accounting Solution for small and medium sized businesses

January 21, 2021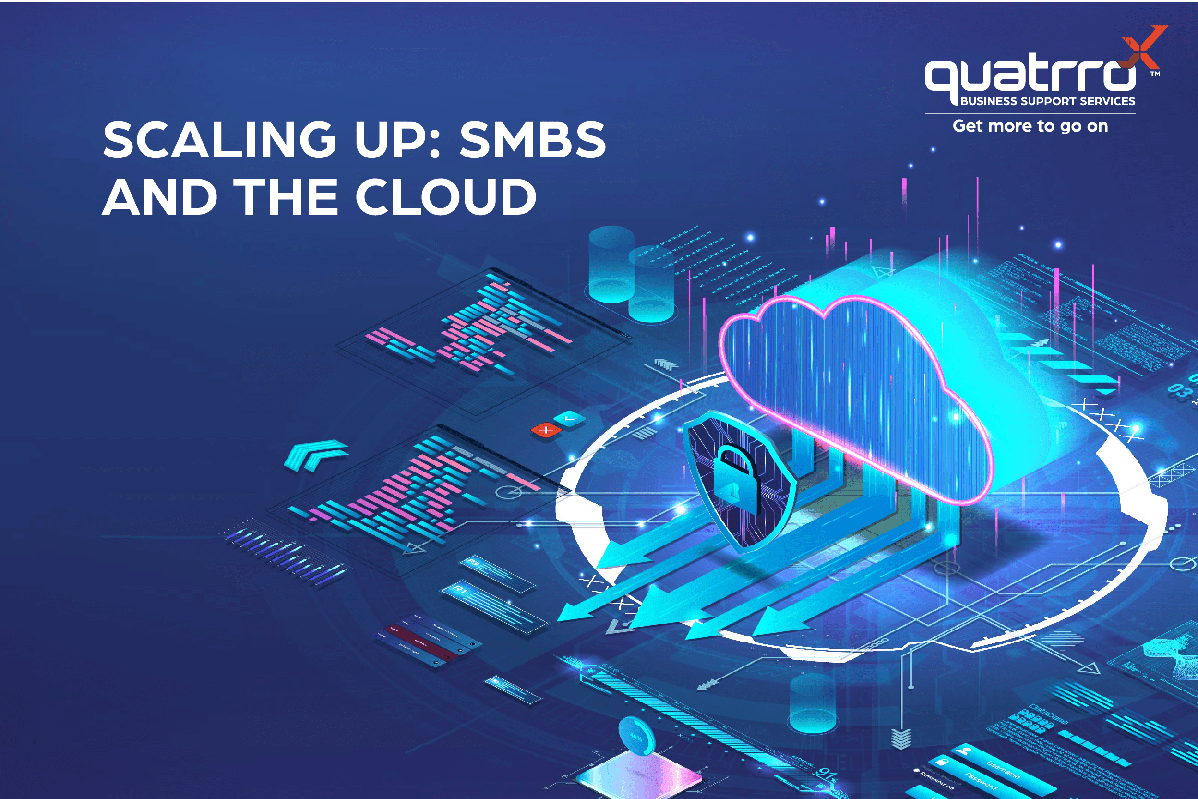 Cloud-based accounting is similar to traditional, on-premises, or self-install accounting systems, with only the accounting software hosted on remote servers, similar to the SaaS (Software as a Service) business model. In cloud computing, users access software applications remotely through the internet or other network via a cloud application service provider. Cloud-based accounting solution frees the business from having to install and maintain software on individual desktop computers. It also allows employees in other departments, whether in remote or branch offices, to access the same data and the same version of the software.
The Economics of Using Cloud Accounting Systems
Cloud-based accounting solutions offer several advantages over traditional on-site, on-premise software systems. As opposed to the more traditional systems, such as Quickbooks, Quicken and Peachtree, cloud-based accounting solutions reduce total cost of ownership (TCO), improve return-on-investment (ROI), and shorten payback time, all while delivering other advantages in system performance, reporting, and employee efficiency.
Total Cost of Ownership: Cloud vs. On-Premise
When comparing the TCO of the cloud versus on-premise systems, it may initially appear that on-premise solutions provide a more cost-effective solution. For example, the start-up costs, on average, for software licensing is about 9% of the total IT expense as opposed to the initial subscription fee of cloud computing which can be 68% of the total IT expense. However, the cost comparison evens out after a period of time.
With on-premise software solutions, the majority of the ongoing costs become visible after the system has been implemented. With the cloud, the only ongoing costs include customization and training which requires a less substantial ongoing investment. Because of this, businesses can actually save money with the cloud. With lower total costs, Return on Investment (ROI) can often exceed triple-digit percentages, while payback timing is typically a fraction of on-premise, averaging 3-6 months.
In addition to reduced on-going expenses, the cloud offers multiple benefits over on-premise systems including enhanced data security, reduced maintenance costs and easier workforce management.
Enhanced data security: Keeping sensitive financial data safe is paramount to any operation. Because a cloud-based system resides in a managed data center, the data is significantly more secure and stable then comparable on-site solutions. Offering 24-hour security, multi-tiered redundancy and other forms of continuity, cloud-based systems significantly reduce the risk of theft, damage or other issues when compared to on-site, on-premise PCs within a central office.
Reduced maintenance costs: Cloud-based systems provide software upgrades that are automatically installed, which reduces the need to expend IT resources to install, reinstall or upgrade software programs. Additionally, because cloud-based software is monitored at a data center, any incompatibility issues have already been addressed and resolved before a new program is implemented.
Better Data Access Control: Cloud-based solutions enable users to access data remotely. This makes it easier for business partners, such as auditing firms and outsourcing companies, to access relevant data more quickly. Companies also enjoy a greater degree of immediate control over data access when employees leave the company. Cloud-based Solutions enable companies to provide limited access to the auditors so that they can access the needed information
Flexibility and Scalability: Cloud-based systems offer anytime data access from any computer, which optimizes the systems' flexibility. As a result of availability real-time data, reporting is more flexible and user can access the data remotely to gain visibility for consolidated or multiple entities. Cloud-based systems are extremely scalable to suit the needs of an operation. Instead of having to procure user licenses and suitable hardware that is needed in traditional on-site installations, the cloud easily accommodates new users and multiple entities, as well as multiple currencies through its central data center.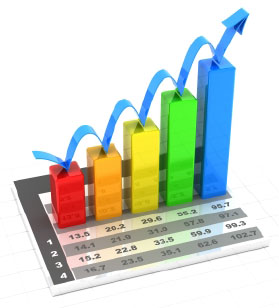 Author: Lisa Sharp