Blog Details
Enhance Organizational Efficiency Without Increasing Overheads

November 10, 2022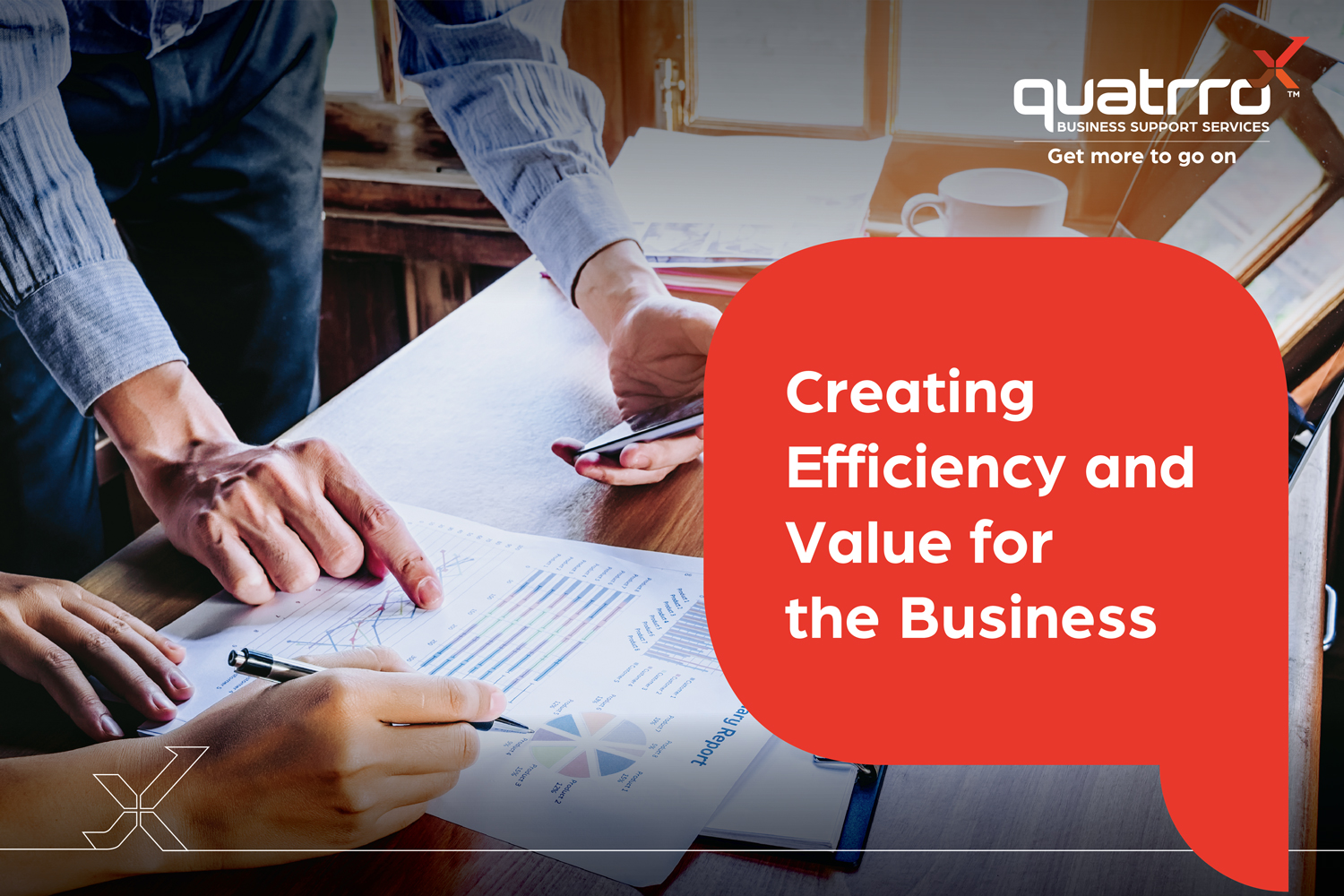 With the economy potentially on the verge of a recession, private equity (PE) firms are focusing on preparing for their next phase of growth, which will be fueled by streamlined and simplified financials and value creation throughout the investment chain.
Sound complicated? It doesn't have to be, not if your firm partners with the right outsourced business process service advisors. That is , admittedly, half the battle to find those right advisors! The question is, can this partner help you take your business to the next level? Is your firm able to call on a team of seasoned experts or are you getting lost in a sea of fine print?, Are you getting the complete financial picture of the business that extends beyond spreadsheets?
These outsourcing service advisors, in fact, ensure that your company continues to invest in growth and profitability while cutting costs. Outsourcing ensures savings and investment in time, funds, and opportunities by relying on logic and numbers. Banking on rationale and backed by data, outsourcing ensures savings and investment in time, funds and opportunities.
This means your business can experience an average of between 5-10% (on the low end) and up to over 30% in cost saving, per industry reports. Also, depending on your industry, generate significant revenue as well. That's revenue and growth that is backed by a talented and seasoned team of professionals who understand your business.
After all, 70% of outsourcing is aimed at cost reduction. And, it isn't just a passing trend, 68% of US-based businesses are already outsourcing. Where does your business stand?
Talk to us today, to understand how we can help you build a future-ready, consistent and profitable business.
Author: Cynthia Gomez