Blog Details
CFO – Are You Still Relevant?

February 8, 2021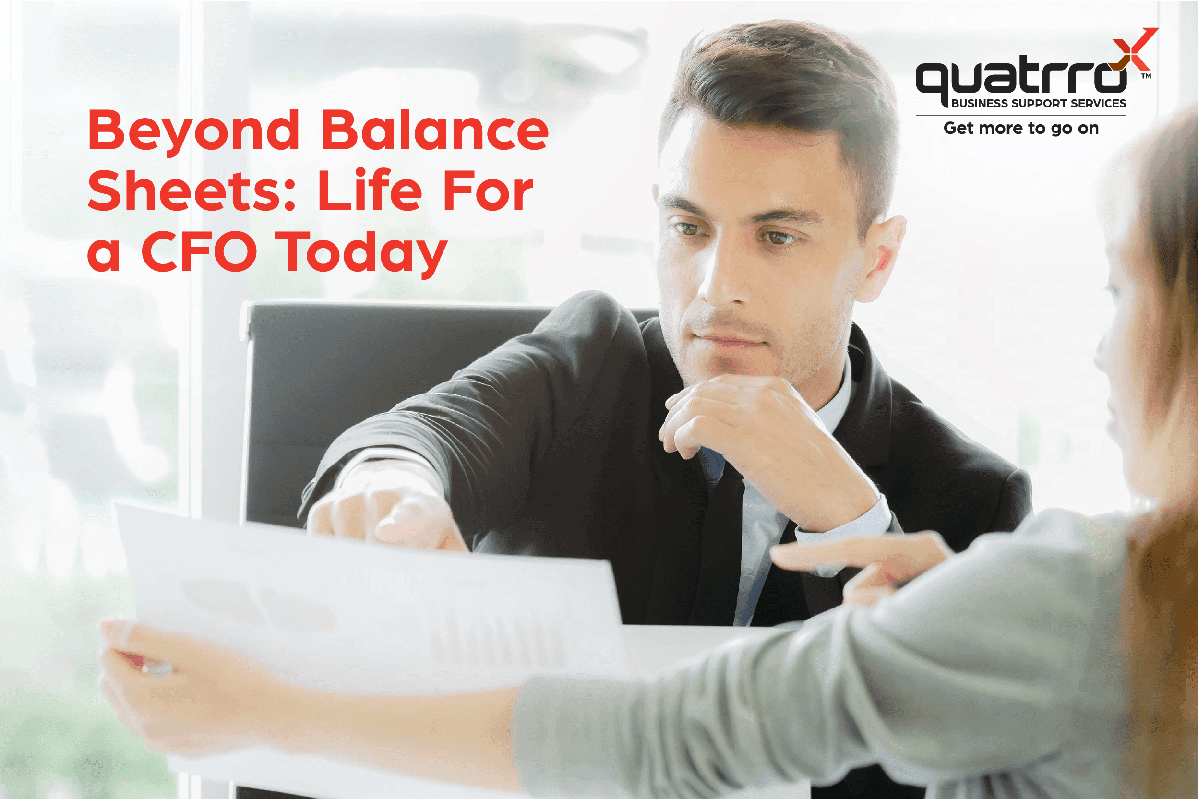 Today's business environment is changing more rapidly than ever before. It is becoming more and more uncertain, volatile and complex. The ongoing pandemic has disrupted most businesses in some way and many organizations are in a struggle for their survival. On the positive side, this has taught us a new way of remote working which seems to be a new normal now. While that is helping most organizations to save cost, it, too, has its own challenges which require different thinking and approach. CFOs are playing a key role in these uncertain times. About two decades ago, the skills required of CFO's were largely about accounting practices, financial reporting, fiscal controls, compliance and banking. Today, to be a successful CFO you need so much more than that. Businesses today require them to be a business enabler who can play a strategic role alongside the CEO to grow the business while managing the uncertainties and creating value for all the stakeholders.
Besides the basic skills mentioned above, some other traits of successful CFOs today are:
Understanding of business, customers, competition, and the global market
Long-term strategic thinking
The ability to see the big picture in the decision-making process
Deal-making capabilities
Good understanding of the risk matrix
Strong verbal and non-verbal communication
Solid presentation skills
Effective leadership abilities
Conflict management skills
Understanding of technology and emerging trends impacting your business/industry
Knowledge to deal with regulatory bodies and taxation across the world where you do business
Understanding of culture and people sensitivities, particularly in global organizations
Familiarity with how to use data and analytics to help make agile business decisions
Ability to be a good listener
Uphold strong ethics and governance
Keeping up to date on what's available and continuously looking for improvement
While understanding accounting, financial reporting and the other basics are important skills, they are no longer enough to be a successful CFO. In order to be considered in that category, you need to harness these new skills and traits listed above. As per Sheryl Sandberg "Leadership is about making others better as a result of your presence and making sure that impact lasts in your absence." Be a good leader and do not be afraid to learn new skills, and create long-term value not only for your company, but for yourself as well.
Author: C M Sharma